This book will transform your life
Time to stop drifting and start creating the life you want!
Through poignant and funny stories, this book will take you on a fantastic spiritual journey to understand yourself and the world around you more fully.
You'll laugh. You'll cry. But most importantly, you'll learn to hear your intuition, tap into your creativity, step into your authentic power and set yourself free of every negative voice you've had in your head!
Weird Hummingbirds is going to give you all kinds of tools to change your life.
It does not offer a quick fix. It teaches you a lasting one.
If self-study is how you roll, then roll with this book!
"This book deserves 5 stars all the way!"
I can't say enough about this book! It truly changed the way I look at the world and myself. I couldn't put it down, it was like Layne knew exactly what I needed to hear and how to help me. I found myself finally listening- her words awaken a passion in you to lead a life that is more authentic, rooted in self love and powerful.
K. Flynn
This book will be the best companion for the one daring to move out of the comfort zone, get unstuck, and try something new. Using easy to apply concepts, the author addresses the enemy of our potential, exposes the self-sabotaging beliefs and lies that fight to keep us less than who we truly are.
E. Kangara
This book has been a gift from the Universe! Sometimes life just keeps throwing punches, but Weird Hummingbirds helps redirect the wearied mind back to the innate wisdom within us. The analogies resonate, the stories grip your heart and the questions guide you into bite-sized mouthfuls of introspection that are easy to digest.
H. Bronson-Choy
Inside this seven-part book, you'll find...
✔ 35 of the author's personal stories following her spiritual journey of three decades from childhood up to the time she uncovered and stepped into her authentic power in adulthood
✔ Insights, questions, and other tools that will make you reflect about yourself, your purpose, and your own life
✔ Practical and actionable steps to embrace your brilliance and start living the amazing life you came here to live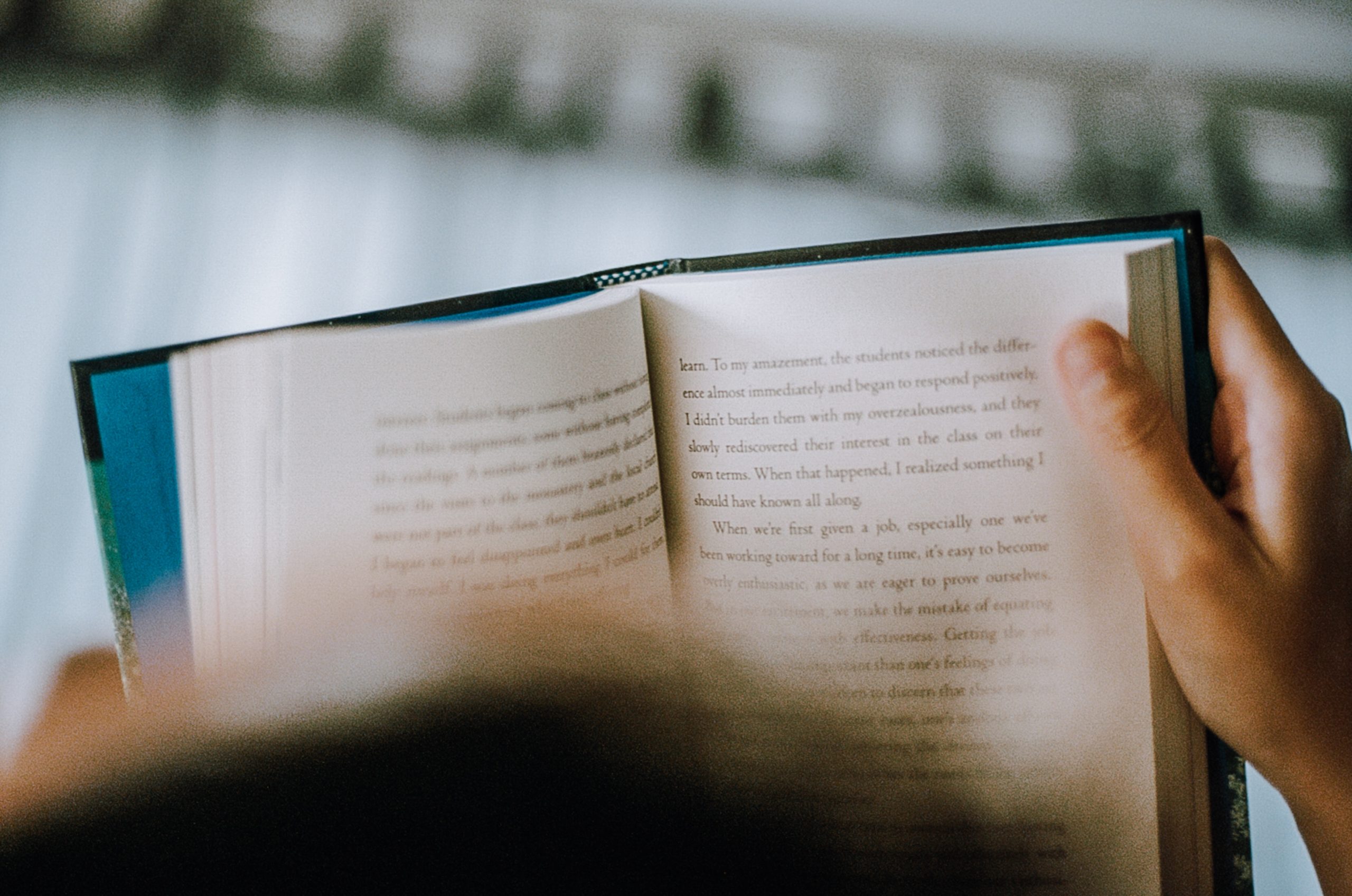 Most readers have loved the paperback - because they're making so many notations. Many also keep it on their nightstands and read excerpts when they're in a conundrum!
P.S if you buy the paperback you get a FREE WORKBOOK, and that's even cooler! No?
Also check YOUR "local" Amazon!