THIS COURSE GOES WAY BEYOND THEORY! YOU NOW HAVE AN OPPORTUNITY TO SEE EVERYTHING THAT IS HOLDING YOU BACK AND CHANGE IT! REALLY CHANGE IT.
Plugging Your Power Leaks
STOP (UNCONSCIOUSLY) SABOTAGING YOUR EXPERIENCE.
EXPOSE IT, CHANGE IT OR DELETE IT - TO IMPROVE EVERY AREA OF YOUR LIFE!
What's Missing from Your Life?
Where Are You Settling for Less Than You Desire?
Do You Feel Like Life Is Just Passing You By?
If You're Looking Around Right Now and Thinking to Yourself – Is This All There Is?
The Answer You're Looking for Is NO! No, This Isn't All There Is!
There's Way More – if You Want It!
Plugging Your Power Leaks
Look, we've all been lulled to sleep – set up to think that the big dream we had for ourselves was just a pipe dream – an overreach, a pie-in-the-sky fantasy – but I'm here to say that that dream you had for your life – is your inner voice calling you to WAKE UP! and be who you came to be?
The time for drifting is over – it's time to see what's possible for you – despite everything you may be feeling right now – your dream is waiting – just for you! It's time to start taking charge and creating your life.
But you've got some UNlearning to do first!
If there's an area of your life where you're desiring more for yourself and the ones you love – then let's get on with the show! Let's get you Plugging Your Power Leaks – 'cuz that's what's got you spending time and energy in a way that's taking you farther and farther away from your dreams and expectations.
It's time to go forward – right into your great big, beautiful dream!
Do you want more or better love, health, money, purpose, inspiration, security, or opportunity? Yes!
Then Plugging Your Power Leaks is for you!
I'm Layne Smith-Brown and I'm an Amazon Best-Selling book author of Weird Hummingbirds - Unleash Your Life! I'm also a multi-passionate entrepreneur, a practitioner of several well-recognized and effective therapies (NLP, CBT, EFT, and Hypnosis), as well as a course-creator, coach, and podcast host.
I've been on my spiritual quest for three decades now, and I've learned a thing or two along the way. It is my primary purpose and desire – to make what I've learned – way simpler than how it was taught to me.
You see, living in your intuition and moving towards your purpose is not complicated – but everyone has Power Leaks that distract them from that simplicity – so life seems harder than it really is. This leaves you feeling like you're doing circles and making no real progress at all. That can stop right here, right now – if you're serious!
This is not for the faint of heart – but it will get you the change you are seeking – if you're willing to do the work.
When you learn to Plug Your Power Leaks, you get to take yourself wherever you want to go!
You see, your subconscious mind has been lulled into a state of drift – and I can show you how to wake up and start steering your life in the direction you really want to go.
You'll be happy to learn it's simpler than you think it is. But it'll take determination and heart!
You got determination and heart? You know you do!
How about we create a new and better "normal" – together?
Look, this work may not be for the faint of heart – but it will get you the change you are seeking – are you worth the effort? Oh, by the way - the answer you're looking for is YES!!!
Plugging Your Power Leaks
A 5 Module Intensive Course to Get You Living Your Version of a Wonderful Wild Ride!    No Merde! (pardon moi French!)
Cool! You're still with me – but you still want to know more –
okay, how's this?
In this 5 Module Intensive Course you will learn:
PLUS!!!!! You'll GET an Actionable CUSTOM Power Leak Elimination Game Plan!
OMG am I serious? Yes! I'm serious – you can actually hold it in your hand – it's that real! 
And as if that weren't enough already, I'm also including:
Added Bonuses:
Setting Yourself Up to Succeed/Harness Your Learning Cycle - $33+
Clearing and Forgiveness Meditation - $33+
Paper Box Hypnosis - $33+
Juicy Q'sTM (my own powerful mind reprogramming method) - $33+
"I'm Done with That" Wisdom Practice for Effective and Lasting Change - $33+
Value - $165+ US
Lifetime Access to Course Work including any future updates/videos and bonuses – wow, I mean really – WOW!
And if you DO the work and don't get the results – I'll give you a full refund – I can say that – 'cuz it ain't gonna happen! This work is practical, simple, repeatable, and effective. I've done it. My students have done it. You will do it too!
Hit the Button Already – I Can't Make It Any Easier Than That!
You Can't Honestly Be Thinking You're Not Worth the Effort – Right?
It's time to do this – it's time to Unleash Your Life!
Plugging YOUR Power Leaks
IT'S TIME TO GET THE LASTING CHANGE YOU WANT!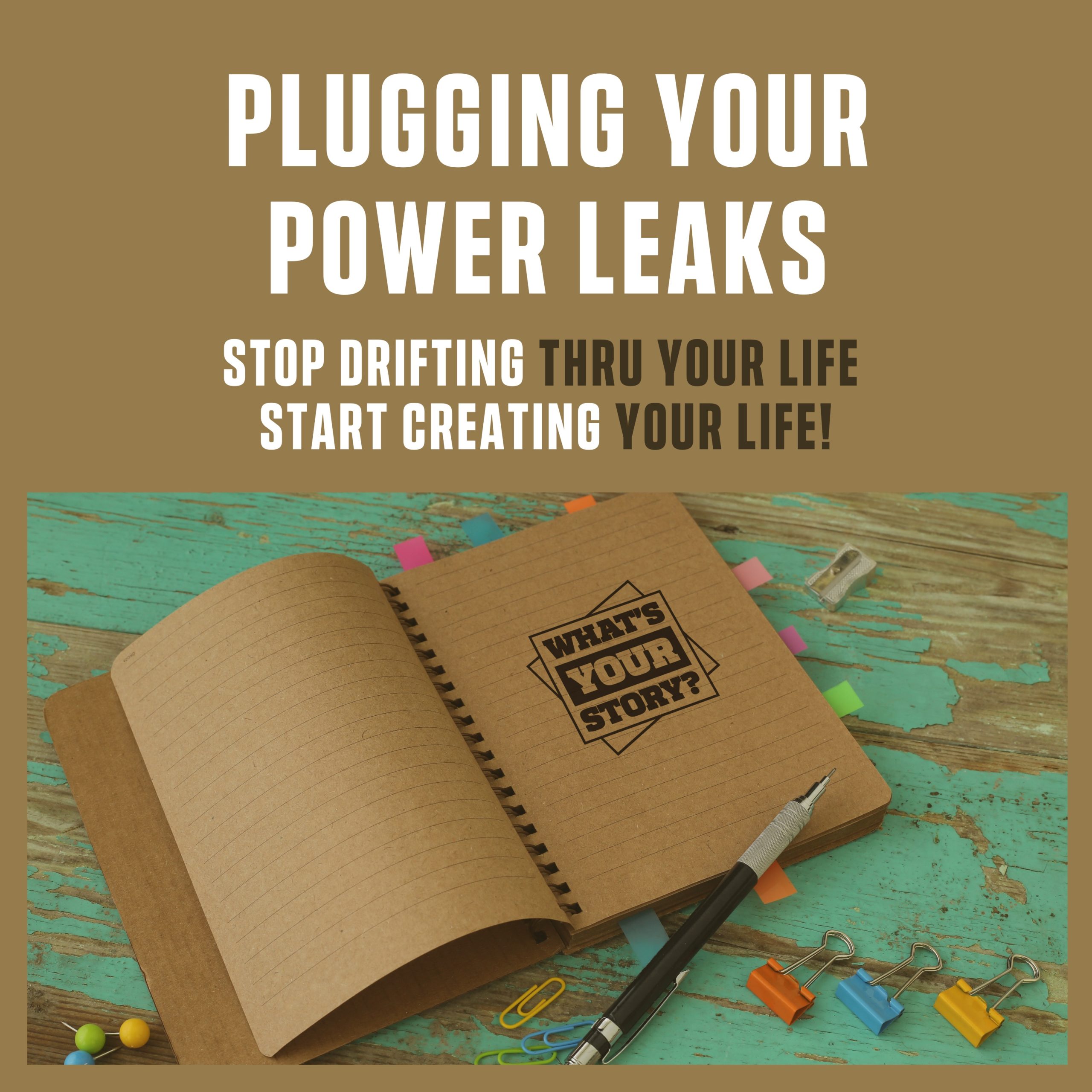 Lifetime Access to Course Work including any future updates
100% Satisfaction Guarantee
That's right, check these out!!
Meditation for Opening
Valued at $33
Paper Box Hypnosis
Valued at $33
What People Are Saying...
Weird Hummingbird gave me the knowledge that I needed to reveal the journey into my own self-awareness and self-care. I had no idea that I was struggling to break through some of my own negative habits and realizing that I needed to love myself deeply in order to do so! It provided me with the tools and reflections to propel me forward towards my journey into the inner work, and through this, I am continually blossoming into the person I am meant to be!! Thank you, Layne, for all your wise words!
~ Stephanie
"You want more. Your life isn't what you want it to be. You know what you should be doing to get the results you want, you just don't do them. We all want to reach our full potential, to be the person we know we're meant to be, but sometimes we tell ourselves stories and those stories sabotage and get in the way of becoming that person. "Weird Hummingbirds" takes you on a journey of self-discovery. Find out what stories are holding you back and step into the beautiful person you want to become.".
~ HR Hobbs
We're Weird Hummingbirds!
We are a Community of Fantastic, Spectacular, Resilient, and Fierce Women
serious about waking to what we came to bring the world (oh, and we ALL got gifts!)
To do that well - we need to get rid of the sh!t*
(*unfiltered, unchallenged, unchosen, unconscious beliefs) that holds us back.
Now doesn't that sound like a brilliant idea!? Oh, hell ya, it does!
My name is Layne Smith-Brown I'm an author
(Weird Hummingbirds - Unleash Your Life) a Teacher and a Transformational Coach.
I've been practicing and teaching personal development for well over 30 years
and I have a passion for making this work accessible, relevant and practical. It's just how I roll.
Care to roll with me? C'mon, ya know ya wanna!