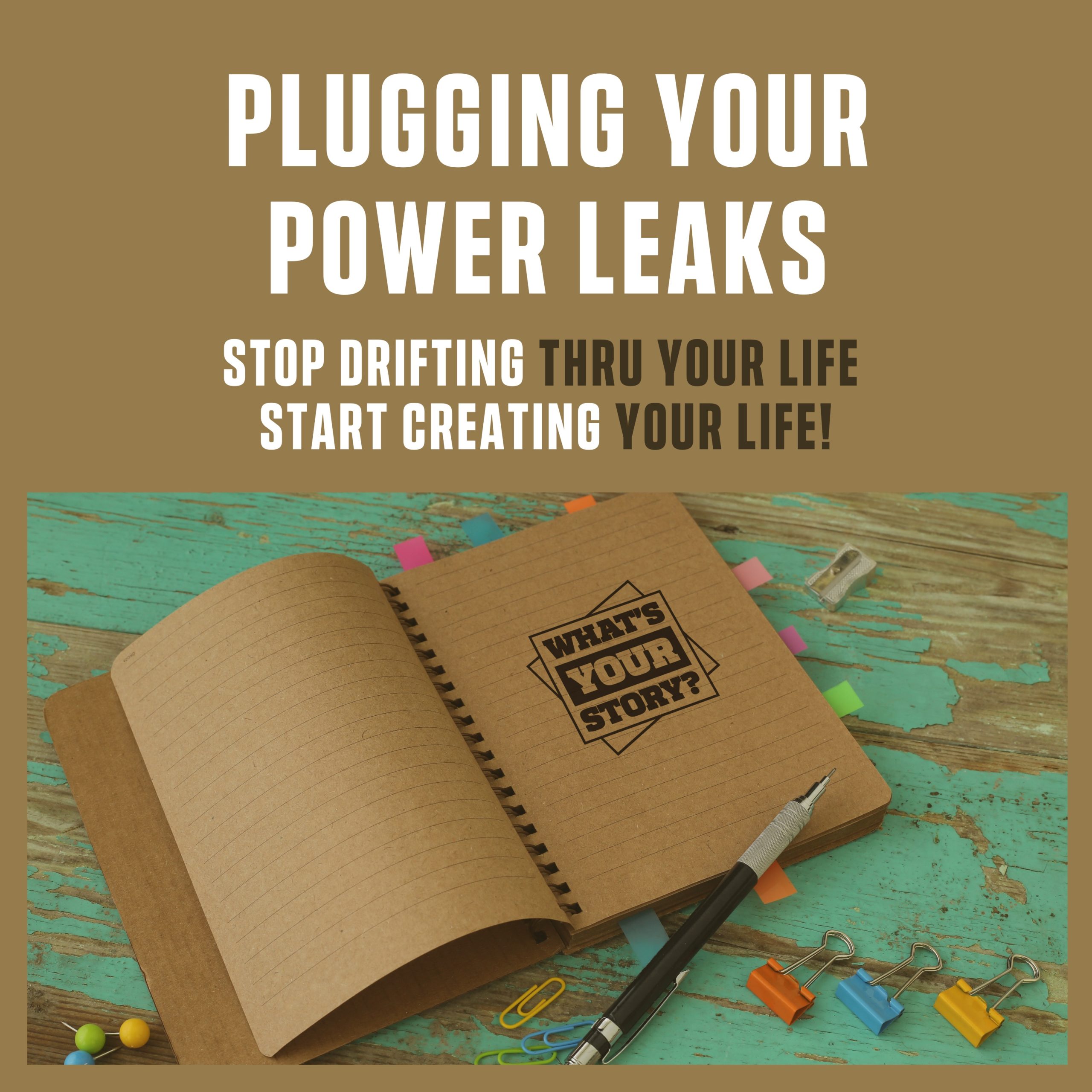 PLUGGING YOUR POWER LEAKS. STOP DRIFTING......START CREATING
This course is about uncovering the stories you're living from, how those stories are sabotaging you and thwarting your efforts at living the life you came to live. When you're done – you'll have an Actionable Game Plan for how to change your "stories" (unhelpful and unproductive beliefs) and create the life you came to live.
If you've tried to do this already and it hasn't worked......Forget all that 'cuz this course WILL work......I'm guaranteeing it!
Lifetime Access to Course Work including any future updates 100% Satisfaction Guaranteed
LIVE FREE! A Crash-Course to Create a Life of Freedom, Peace and Purpose
This is a comprehensive overview of how your subconscious has been programmed to sabotage your efforts to change and how to reprogram it so that you can create the life you want.
It contains a simple, repeatable process that gets you back into the driver's seat! Plus, you get my Grow, Learn, Change Meditation to help you create lasting change and lasting power.
Use this FREE easy-to-understand pictograph as simple tool to remind yourself of how your subconscious works and how you can change that information to stop sabotaging your efforts to change and begin creating the life you desire!