"WEIRD means fantastic, supernatural, uncanny, unusual, interesting, unexpected, mysterious and
spectacular! I bet you thought it meant something completely different. This is just a small way we have accepted sh!t that's not based on truth."
You probably think HUMMINGBIRDS are simply tiny and fragile; but that's not the whole story - hummingbirds are also tenacious, ingenious, creative, resilient and way more powerful than you would suspect –
and they can fly forward, backward, left, right and even upside down (no other bird can do that)! I suspect this is the level to which you underestimate your own power and brilliance.
OH HEY! Thanks for stopping by! If you love NOT being spammed then sign up...we'll let you know when the next blog and podcast drops...and OCCASIONALLY we will send updates or special info.
This book is about getting your power back! Plain and simple.
Through her surprisingly candid, often humorous personal stories Smith-Brown unlocks the mystery of what holds us back from the life we came to live.
This book will take you on a journey to understand yourself and the world around you more fully. You'll laugh. You'll cry.
But most importantly you'll learn to hear your intuition, tap into your creativity, step into your power and set yourself free.
This book will give you all kinds of tools to transform your life. Weird Hummingbirds doesn't offer a quick fix, but it does offer a lasting one.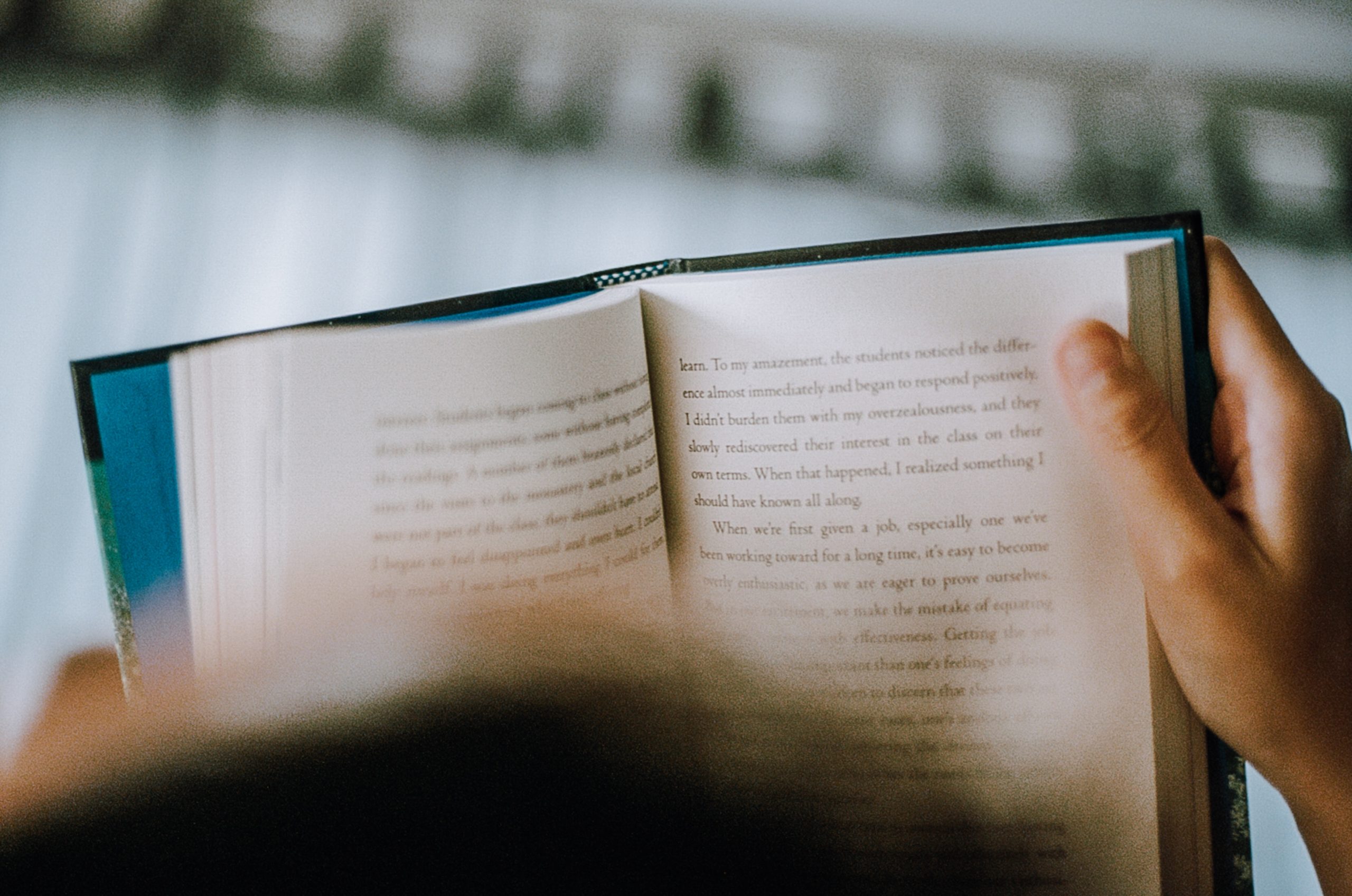 Most readers have loved the paperback - because they're making so many notations. Many also keep it on their nightstands and read excerpts when they're in a conundrum!
P.S if you buy the paperback you get a FREE WORKBOOK, and that's even cooler! No?
Also check YOUR "local" Amazon!