My name is Layne Smith-Brown and I guide women to hear their own voice, follow their own heart, find their own soul-inspiring purpose and step into the life they came to live.
In Unleashing the Queen, you will come to understand that everything up until now was exactly what you require to step into your Authentic Power!
Unleashing the Queen is a path to uncovering who you've come to be and what you've come to do – but first we address what's in the way.
This will not be for you, if you're a dabbler – looking for an easy fix that doesn't stick and doesn't last.
But if you're ready to make a commitment to learn the tools that will set you up for the life you came to live – then let's talk!
This is the Unleash Your Life Podcast! A show to help you plug your Power Leaks, so you can turn up the volume of your intuition and step into your Authentic Power.
With your host Layne Smith-Brown – this is an irreverent, candid and practical guide to creating real change and real purpose in your life. Each show contains stories and tools to get you living in your Authentic Power, right here – right now!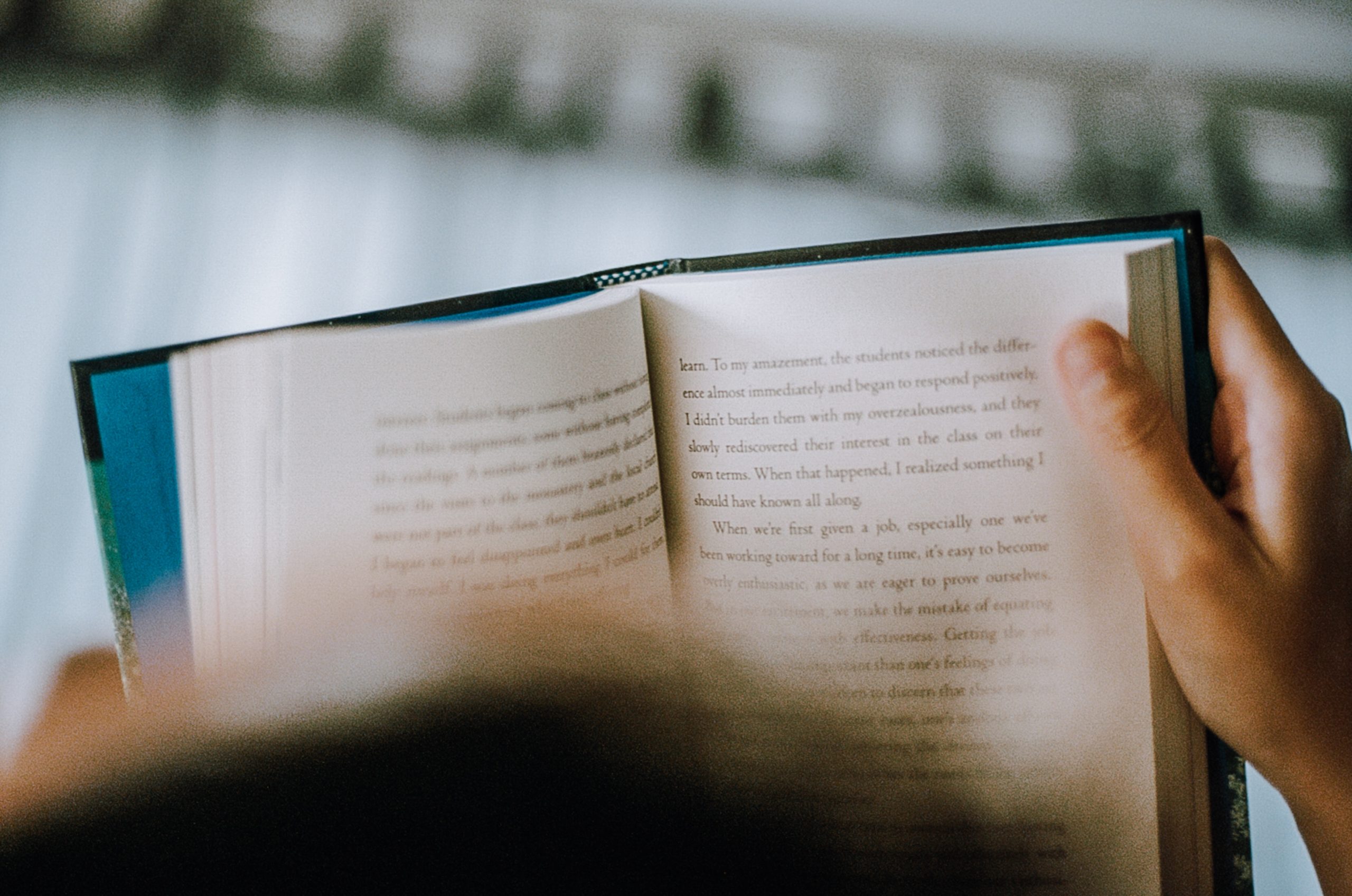 Pretty Great Reviews Huh?
It's 'cuz my simple S.O.U.L. Method works!
C'mon - you know it's time!